Custom Bobbleheads from Royal Bobbles

Are you looking for high-quality bobblehead products for an event, for your online store, or for promotional purposes?   Royal Bobbles can handle your custom bobblehead projects, large or small.  We have done some of the finest quality products available.  They are great for fundraisers, special events, or even for resale.   Please contact us and let us know what you need, and we'll be happy to help you!
Custom Bobbleheads – 1,000+ copies
We produced these custom bobbleheads for customers who were looking for top-quality bobbleheads which were a cut above.  Let us do one for you.  Contact us now!
Small Bobblehead orders – 1 – 1,000 copies
If you are looking for small orders – just 1, 2, or even a few hundred – for a wedding, special event, or corporate meeting – we can help you with that too.   Just contact our small-order Custom Bobbleheads division.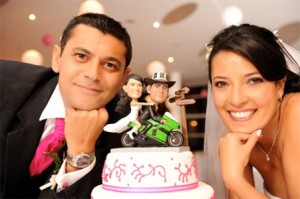 Save
Save